Ruska 22 air operations exercise 3‒8 October 2022
Ruska 22 will be the Finnish Air Force's main exercise in 2022. The objective of the exercise is to maintain and develop the readiness of Finland's air defence.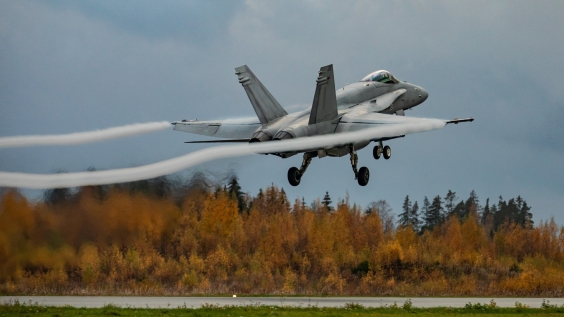 All Air Force units will participate in the event that can be seen and heard across a large part of Finland. This year, the focus will be on training the reservists of Lapland Air Command and Air Force Academy. Consequently, the main bases will Rovaniemi and Tikkakoski, near Jyväskylä.
In total, Ruska 22 will involve around 3,700 personnel, including 2,400 reservists. The participating aircraft will be assigned to either perform air defence tasks or emulate an adversary. As per the Air Force's mobile operational concept, the aircraft will operate out of several aerodromes across the country.
Air activity of the exercise will begin on 3 October at noon, and end on 8 October by 3 pm. On Monday and Tuesday, 3 to 4 October, air activity will be completed by 10 pm. From Wednesday 5 October onwards, flight operations will be conducted around the clock.
---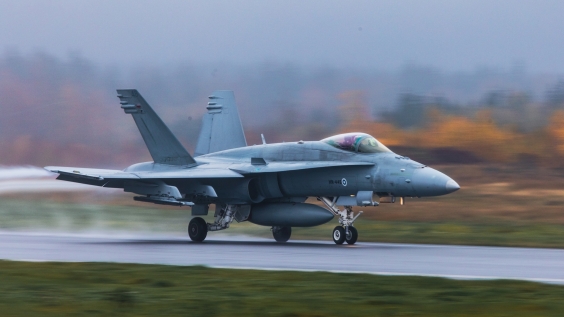 The Finnish Air Force will arrange the Ruska 22 air operations exercise on 3‒8 October 2022. The exercise will involve 50 aircraft and around 3,700 personnel at different locations across Finland.
---