Arctic Challenge Exercise 2023
The Air Forces of Finland, Norway and Sweden will host multinational Arctic Challenge Exercise 2023 from 29 May to 9 June 2023.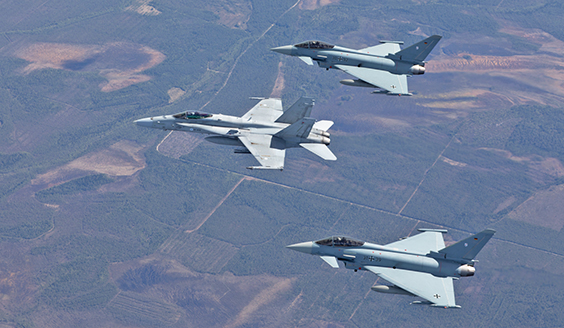 This year's Arctic Challenge Exercise (ACE 23) is the sixth of its kind that Finland, Norway and Sweden have hosted together. The exercise conducted every second year since 2013 is this time led by the Finnish Air Force that is responsible for planning and direction of the training event.
The exercise is commanded by Colonel Henrik Elo, Deputy Chief of Staff Air Force Command Finland. The Deputy Exercise Directors are Colonel Carl-Fredrik Edström of the Swedish Air Force and Colonel Andreas Johansen of the Royal Norwegian Air Force.
Approximately 3,000 soldiers and 150 aircraft from 14 different nations' armed forces will take part in the exercise. Apart from the host nations, the exercise will involve participants from the Netherlands, Belgium, the United Kingdom, Italy, Canada, France, Germany, Switzerland, Denmark, the Czech Republic and the United States, and NATO with its AWACS aircraft. In addition to multirole fighters, the exercise will involve for example transport aircraft and air-to-air refuellers.
Flying will be conducted from Monday to Friday in two daily waves from 9 am to 6 pm Finland time (from 8 to 5 Norway and Sweden time). The ACE 23 host bases are located at Rovaniemi and Pirkkala in Finland, Luleå in Sweden and Ørland in Norway. The missions will mainly be carried out in the areas extending over the northern regions of Finland, Norway and Sweden.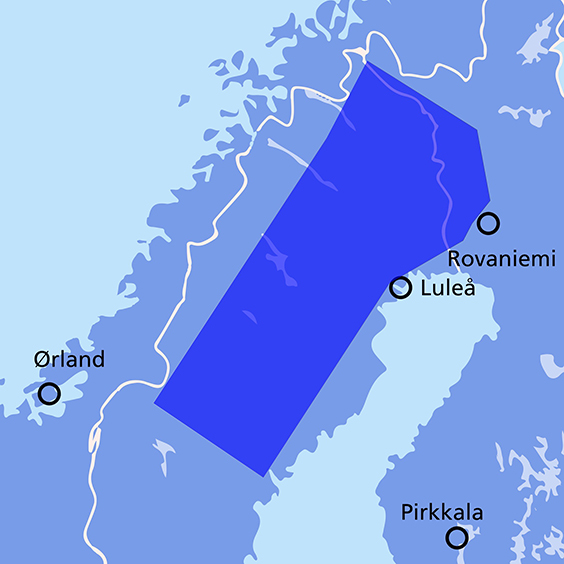 The Arctic Challenge Exercises organised since 2013 form part of the NORDEFCO cooperation between Finland, Norway, Sweden and Denmark. The nations' Air Forces regularly carry out combined air combat related CBT waves operated from their home bases. The cost-effective implementation pattern of combined exercises can also be applied to large air operations exercises, such as ACE.
Read more: ACE 23 air exercise will see around 150 aircraft