Arctic Challenge Exercise 19 Flying Forces and Air Bases
ACE 19 air exercise hosted by the Finnish, Swedish and Norwegian air forces will commence on Wednesday 22 May. More than 100 aircraft and several hundred personnel from nine nations will take part. The units in the exercise will mainly be located at the air bases of Bodø in Norway, Kallax in Sweden, and Rovaniemi in Finland.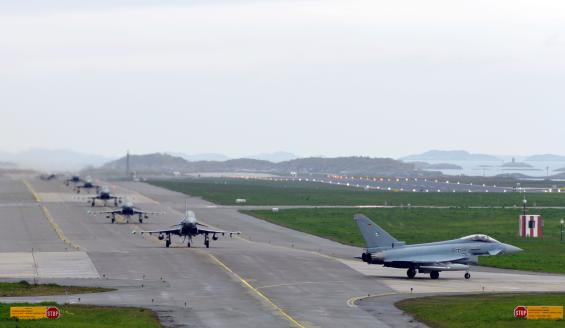 The exercise will involve flying in two to three daily waves Monday to Friday from 9 am to 6 pm (Finland time). Flight activities will also take place on Ascension Day. Flight missions will be carried out in the areas extending over the northern regions of Finland, Norway and Sweden. Participating aircraft will utilize chaff and flare countermeasures in the exercise missions.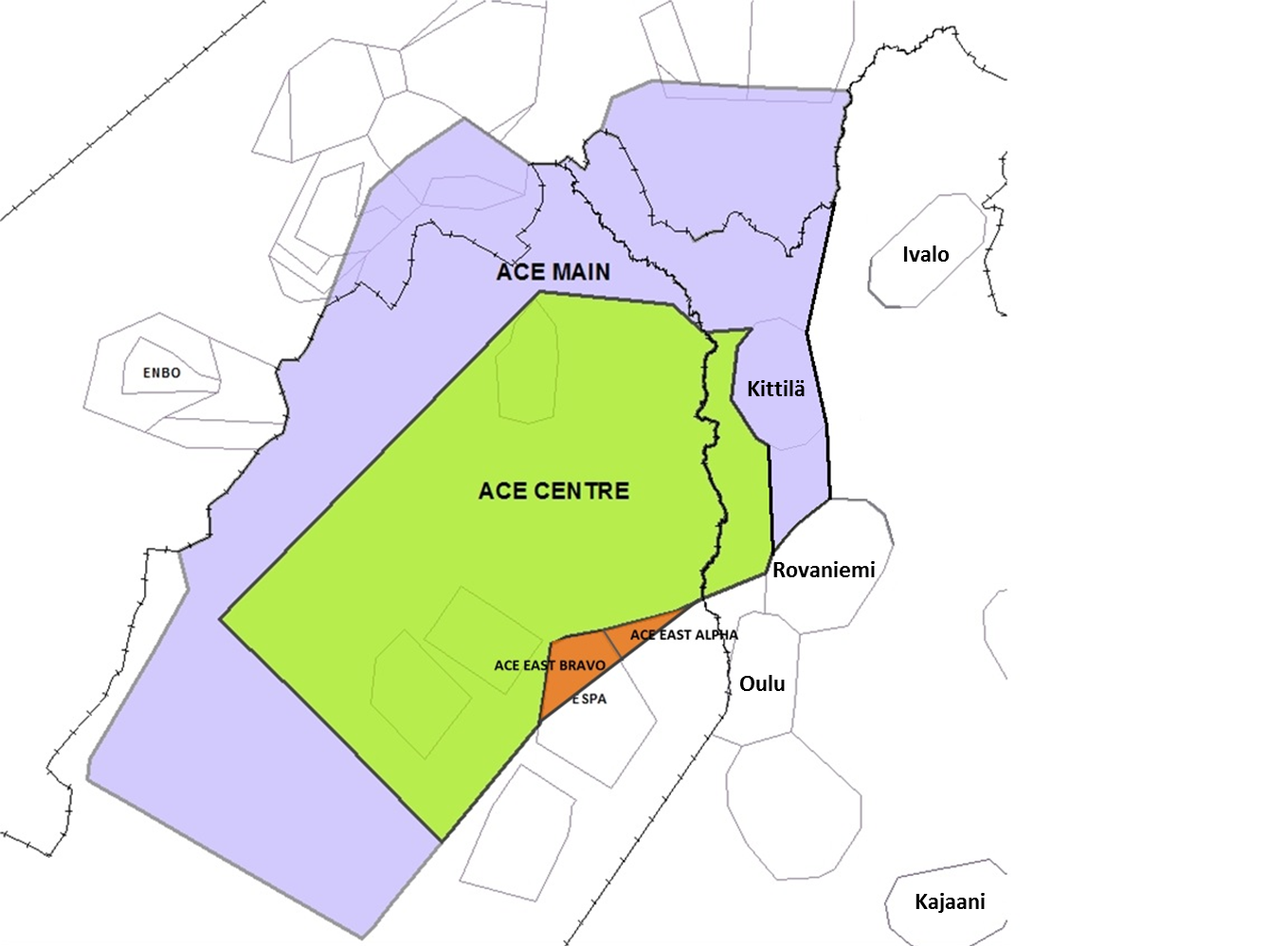 The Finnish Air Force will deploy twelve F/A-18 Hornet multirole fighters, one CASA C-295 transport aircraft and one Pilatus liason aircraft from Rovaniemi Air Base. The Army will take part with three Utti Jaeger Regiment NH-90 helicopters which will be operating from Lapland Air Command.
Rovaniemi Air Base will also host eight United States Marine Corps F/A-18C Hornets and eight Royal Danish Air Force F-16 fighters.
The 2019 Arctic Challenge Exercise is the fourth of its kind that Finland, Norway and Sweden have organised together. The exercises form part of the NORDEFCO cooperation between Finland, Norway and Sweden. The nations' air forces carry out almost weekly joint air combat Cross Border Training (CBT) flight missions deployed from their northern home air bases . The cost-effective implementation pattern of combined exercises can also be applied to large-force air exercises.
Conducted every second year since 2013, the Arctic Challenge Exercise is this time led by the Swedish Air Force that is responsible for planning and direction of the training event.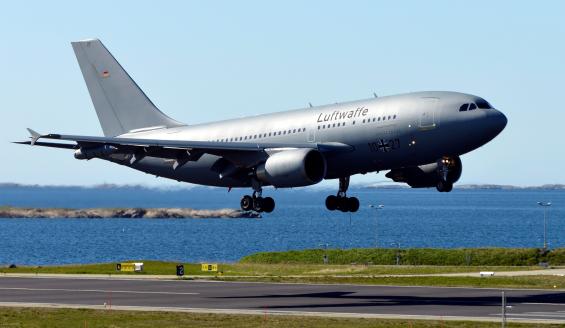 Participating forces and air bases
The armed forces of Finland, Norway, Sweden, the Netherlands, the United Kingdom, France, Germany, Denmark and the United States are deploying units to ACE 19. In addition, aircraft from the E-3A Component operating with NATO AWACS will take part in the exercise.
The exercise units will be based at Bodø in Norway, Kallax in Sweden and Rovaniemi in Finland as detailed in the table below. Some aircraft will also be deployed from their home bases located outside the exercise area. Aircraft types and numbers are subject to change.
Bodø, Norway:

Kallax, Sweden:

Rovaniemi, Finland:

Ørlanti, Norway:

Participating aircraft deployed from outside the exercise area:

Further information:
Additional information on ACE 19 is available from Finnish Exercise Director, Colonel Antti Koskela. Please send your questions via email to [email protected]