Finnish Air Force to Participate in Frisian Flag 2016 Live Air Exercise in Netherlands
The Finnish Air Force is set to deploy six Boeing F/A-18 Hornet multi-role fighters to the Netherlands for the Frisian Flag 2016 combined live air exercise on April 11 to 22.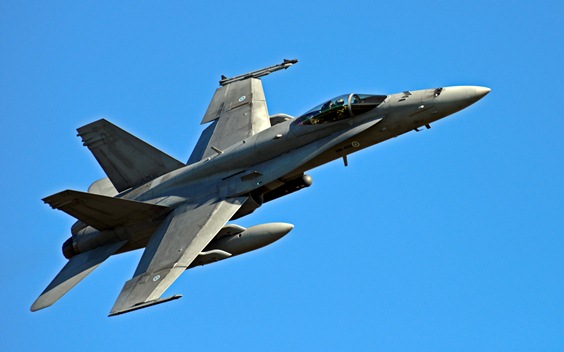 Frisian Flag is a major event in the European live air exercise scene. Its objective is to practise large-force operations in real-like air warfare scenarios. The Finnish Air Force has been a Frisian Flag participant since 2001.
While the Finnish Hornets will operate from the Dutch air base at Leeuwarden, exercise missions will be flown in the Dutch, German, and Danish airspace. Exercise participants include around fifty aircraft from Belgium, Finland, France, Germany, Italy, the Netherlands, Poland, the United Kingdom, and the United States.