Increased activity of military aircraft over the Baltic Sea and Gulf of Finland
During the last days an increased level of military aircraft flight activities has been observed over the international waters of the Gulf of Finland and the Baltic Sea in the vicinity of the Finnish airspace. As a territorial surveillance authority of Finland, the Finnish Air Force has ordered its F/A-18 Hornet multi-role fighters on Quick-Reaction Alert (ORA) duty to identify and photograph the Russian military aircraft observed in the international airspace in the vicinity of Finland's airspace.
On June 14 and 15, several air assets, including Beriev A-50, Ilyushin Il-22, Sukhoi Su-24, Sukhoi Su-27, Sukhoi Su-34 and Tupolev Tu-160 aircraft, were photographed by the Finnish F/A-18s.
Read more about Monitoring and securing of Finland's territorial integrity.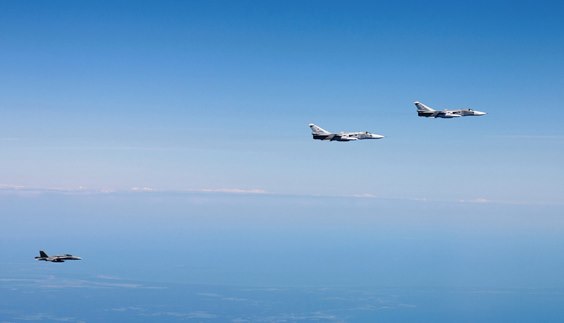 Finnish Air Force F/A-18 and Sukhoi Su-24s. Photo: Finnish Air Force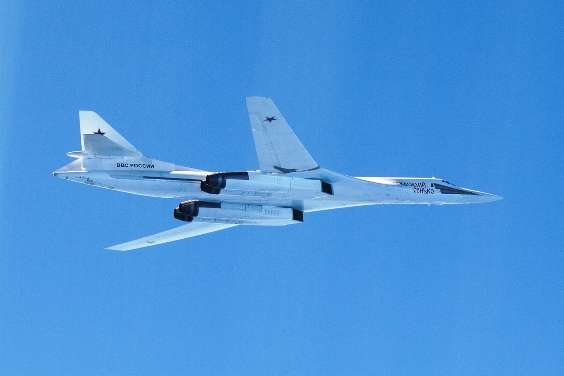 Tupolev Tu-160. Photo: Finnish Air Force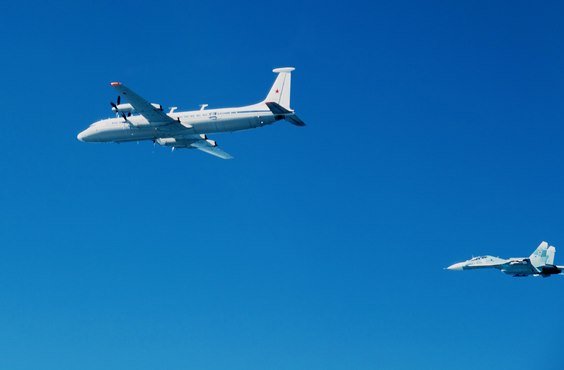 Ilyushin Il-22 and Sukhoi Su-27. Photo: Finnish Air Force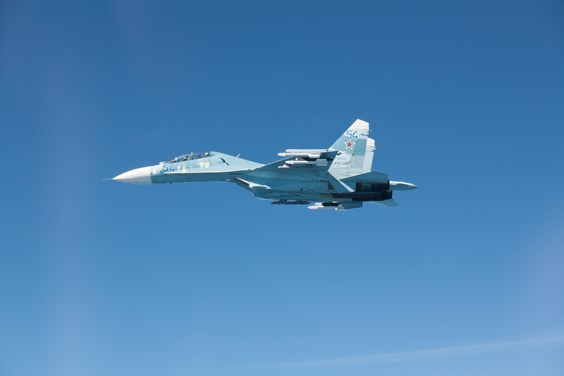 Sukhoi Su-27. Photo: Finnish Air Force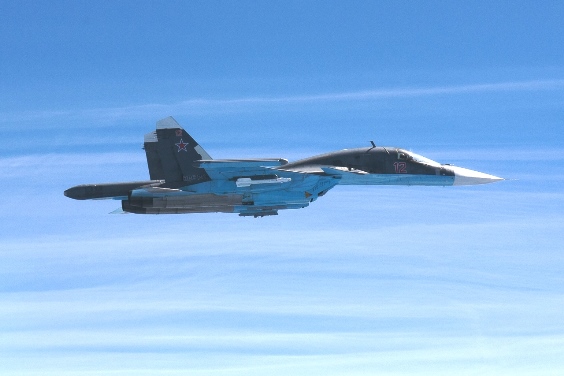 Sukhoi Su-34. Photo: Finnish Air Force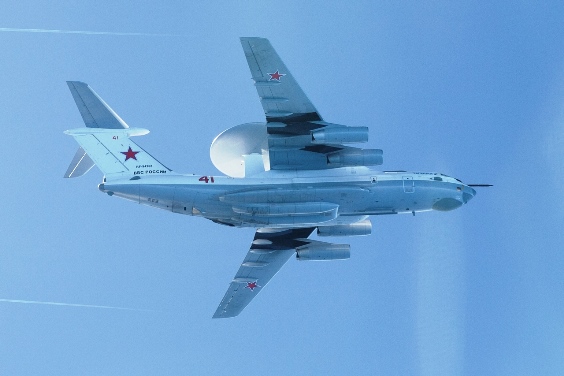 Beriev A-50. Photo: Finnish Air Force